Biedermann allies medicine and high technology
Our core competency is the development, production, and distribution of innovative implants and instruments for spinal and extremity surgery. We research, develop, manufacture and distribute high-quality implant systems in collaboration with healthcare professionals, technology partners, scientific institutions and specialized companies with the goal of achieving improved clinical outcomes.
Spine Solutions
Our spinal solutions include the development of implants for degenerative, scoliosis and trauma surgery of the cervical, thoracic and lumbar spine.
Extremity solutions
Our orthopaedic trauma solutions include the development of implants for fracture repair of upper extremities.

Our history
100 years of innovation
Biedermann Motech is a mid-sized, family owned group of companies with headquarters in Germany (Villingen-Schwenningen) and the USA (Miami). Since 1916 we have been working in synergy with world-class surgeons to solve significant clinical challenges through the development of next generation technology.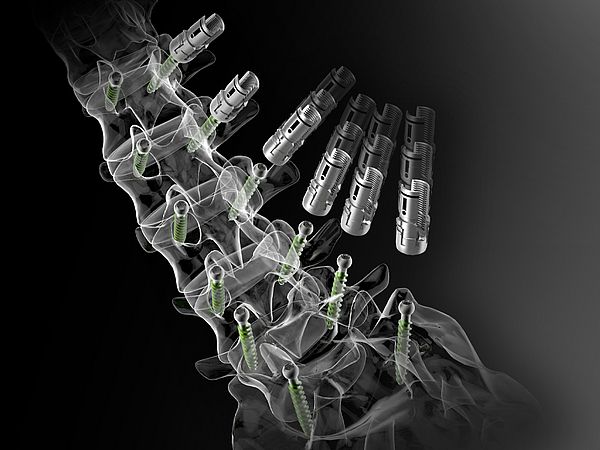 MOSS VRS MODULAR
Worldwide first MOSS VRS featuring MOSS!MODULARITYTM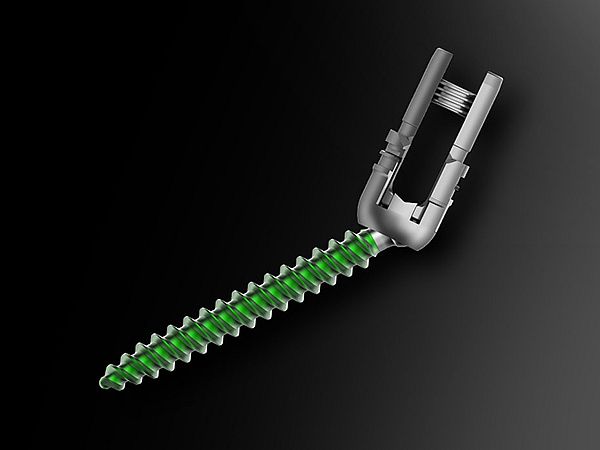 MOSS VRS 2.0
The Next Generation Pedicle Screw TechnologyTM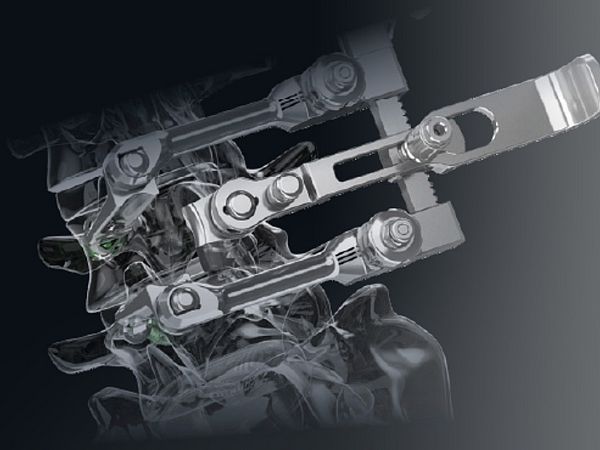 DELTA XS RETRACTOR SYSTEM
Pedicle screw shank based retractor for iMAS360TM procedural solution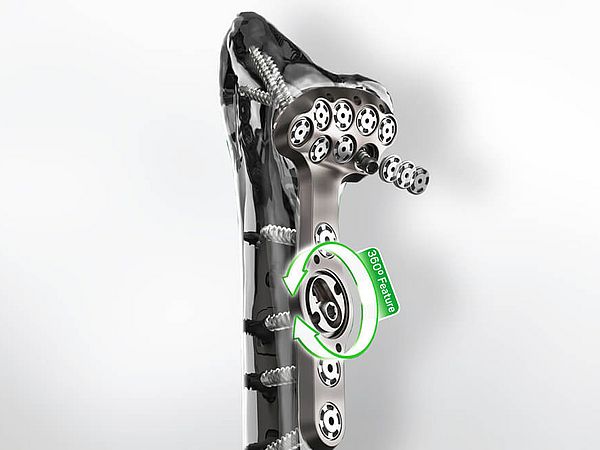 Distal Radius 2.0 Locking Plate
Introduction of 360° Feature for advanced fixation options
2.0mm screws and 1.8mm pegs distally
Incorporating Next Generation Polyaxial Locking Technology®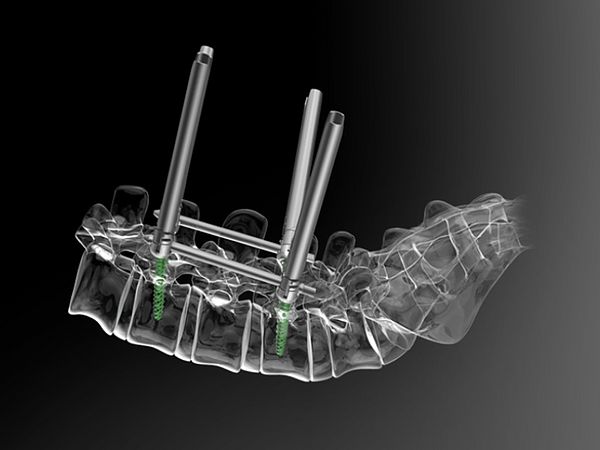 MOSS VRS MIS SPINAL SYSTEM
Enabling advanced techniques in percutaneous surgery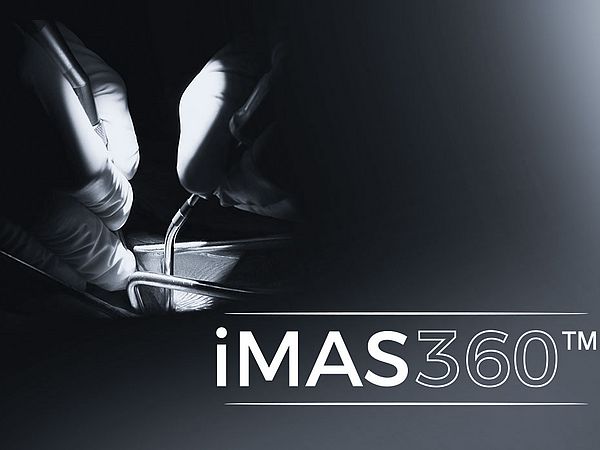 Launch of the
i

MAS 360 procedure

A mini-open, microsurgical application of MOSS 100 and TELIX K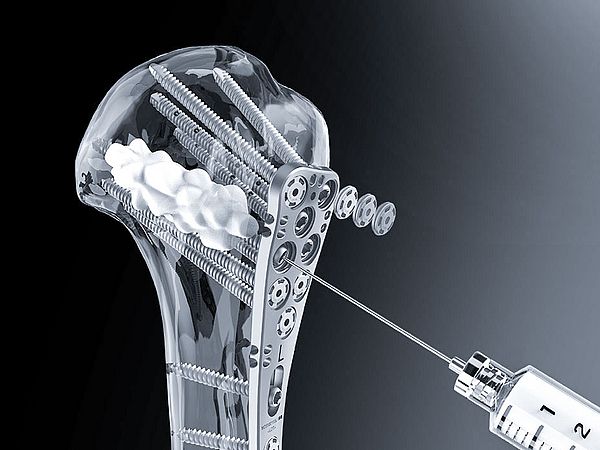 Launch of the MDS Injection screw
Sophisticated technology for fixation of bone fractures and bone reconstructions of the humerus.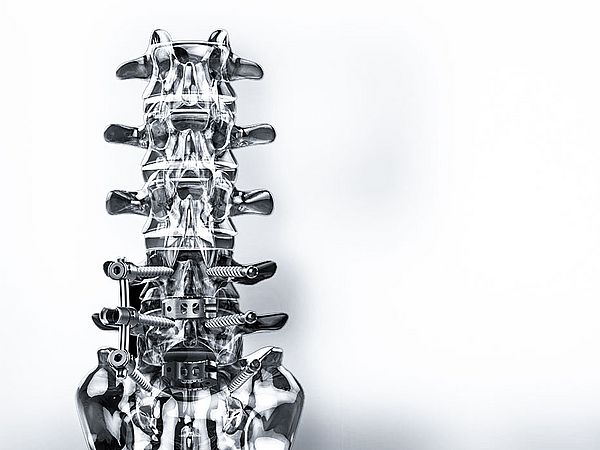 MOSS 100 system update
reduction heads
streamlined instrumentation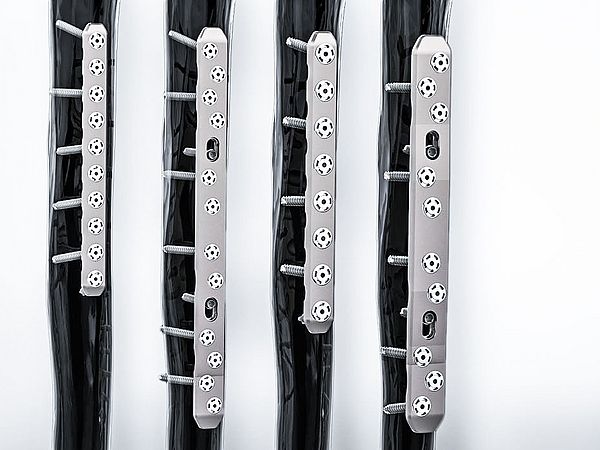 Midshaft Plating System
incorporarting next generation polyaxial locking plate technology
2.7 and 3.5mm screws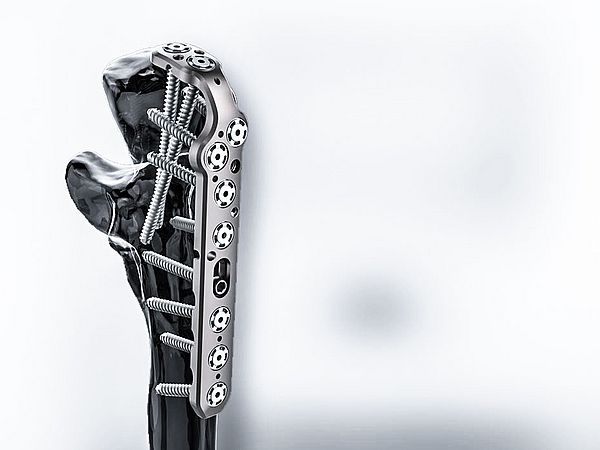 Introduction of Distal Radius Plating System and Olecranon Plating System
Incorporarting next generation polyaxial locking plate technology.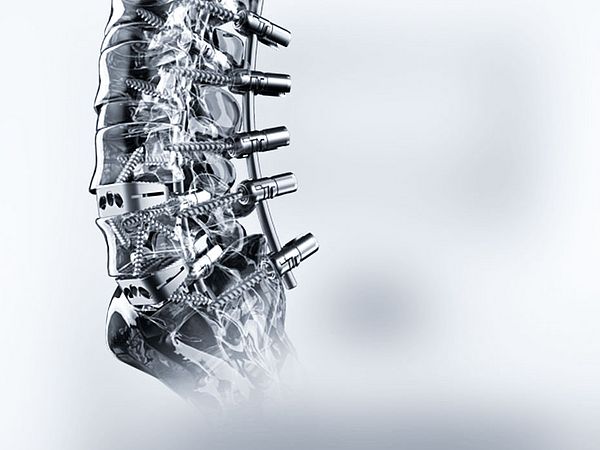 Moss VRS
Incorporating next generation polyaxial locking technology.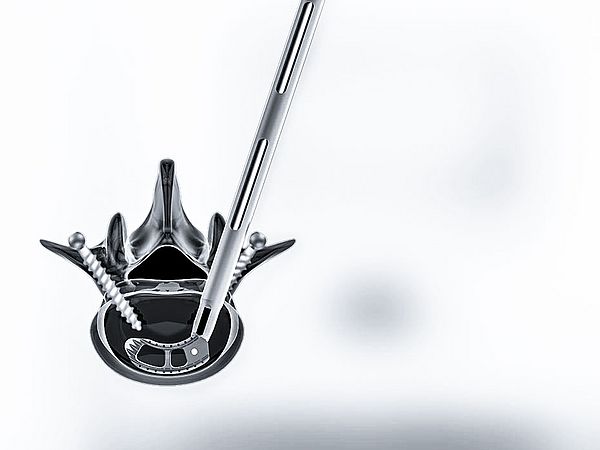 TELIX K Interbody System
steerable Banana TLIF Cage
roughened titanium surface featuring proprietary XRT® Technology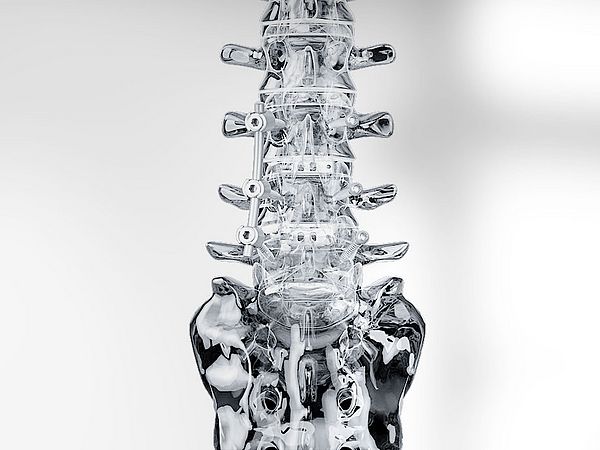 Moss 100
screw shank first technique
streamlined instrumentation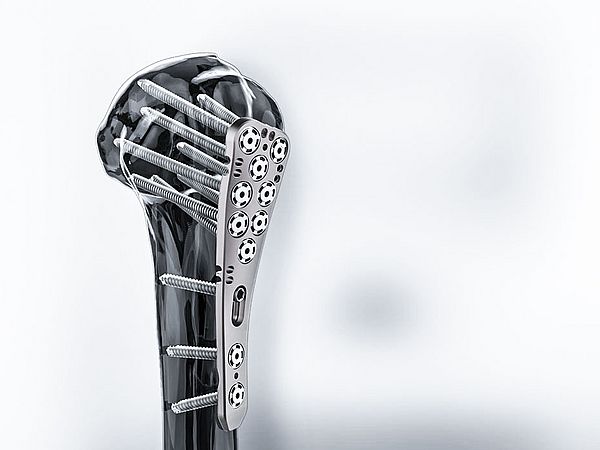 Miami Device Solutions introduces Proximal Humerus Plating System
Incorporarting next generation polyaxial locking plate technology.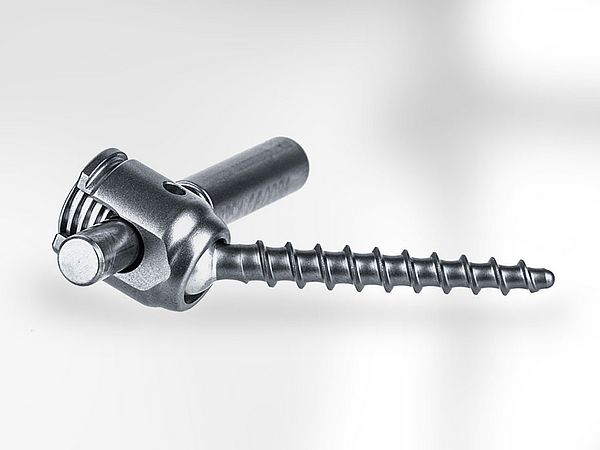 Pediatric System
4.5 mm rod based
low profile screw
specially designed for pediatric and small stature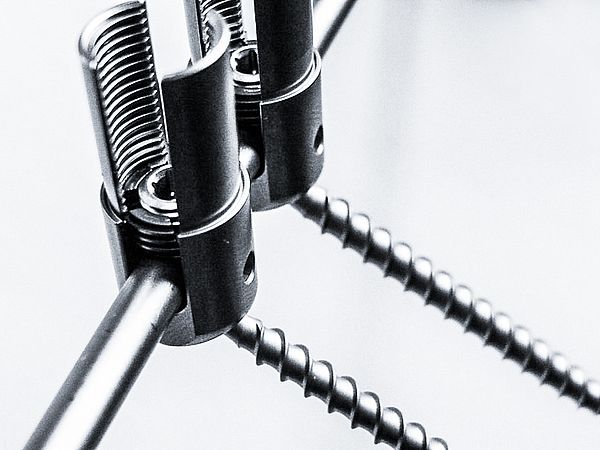 Difar
Worldwide first dual innie favored angle screw.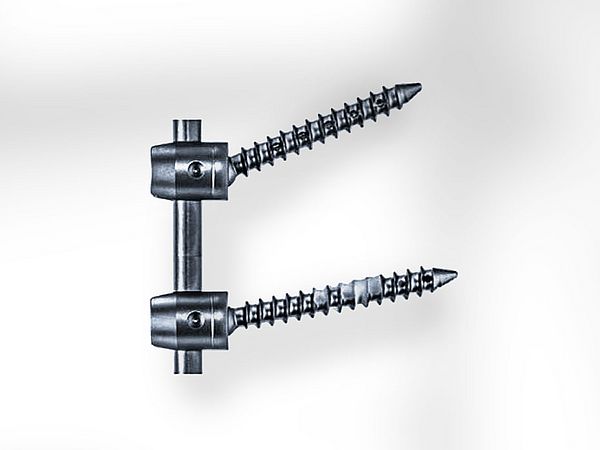 Moss Max fenestrated screw
Worldwide first fenestrated pedicle screw.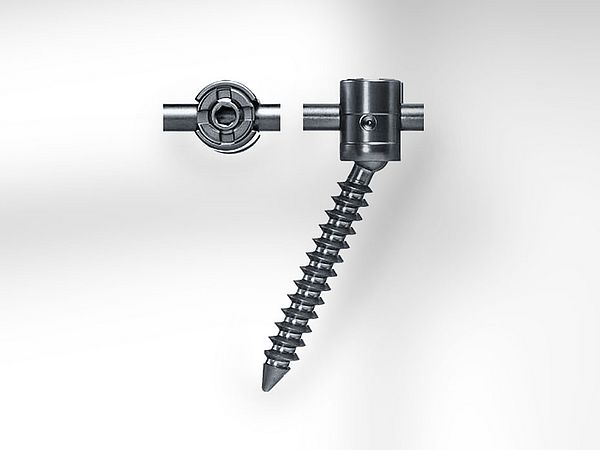 Moss Max
simplified set screw
dual innie
5.5 mm rod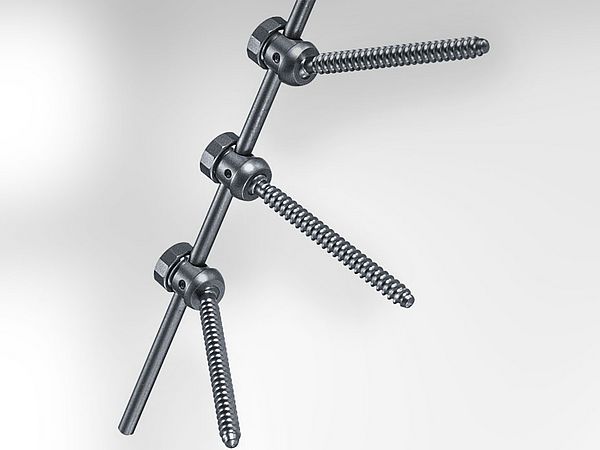 Moss Miami Mini
worldwide first mini polyaxial screw system
introduction of favored angled screws to spinal surgery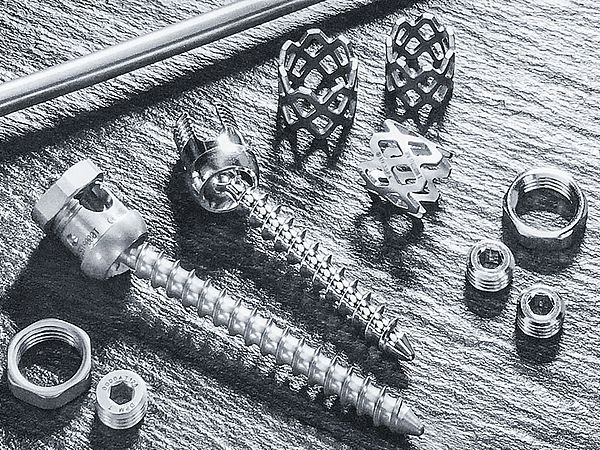 MOSS MIAMI
segmental correction
stainless steel system 1992
titanium system 1995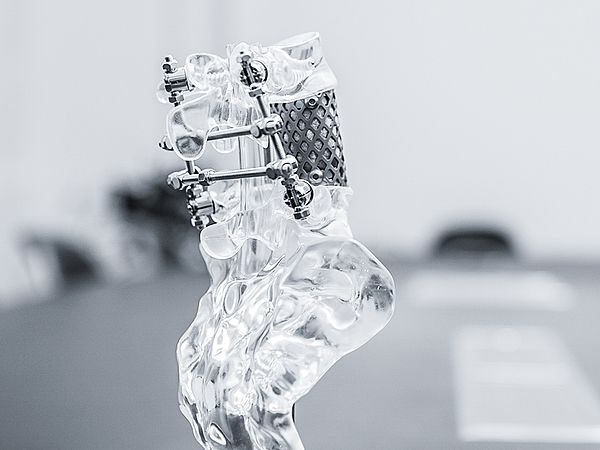 Moss System
Worldwide first polyaxial pedicle screw system.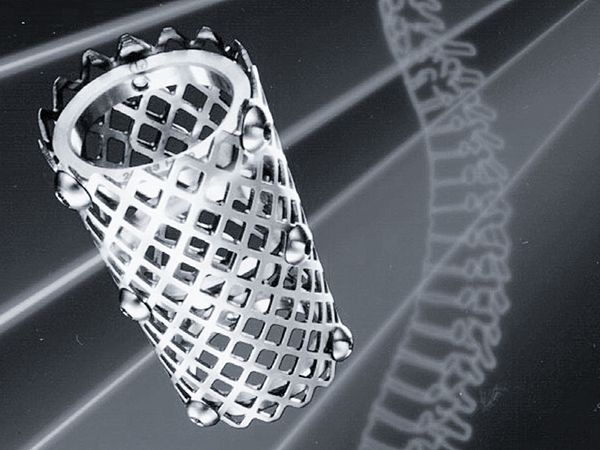 Harms Mesh
Worldwide first synthetic spinal corpectomy and interbody fusion device.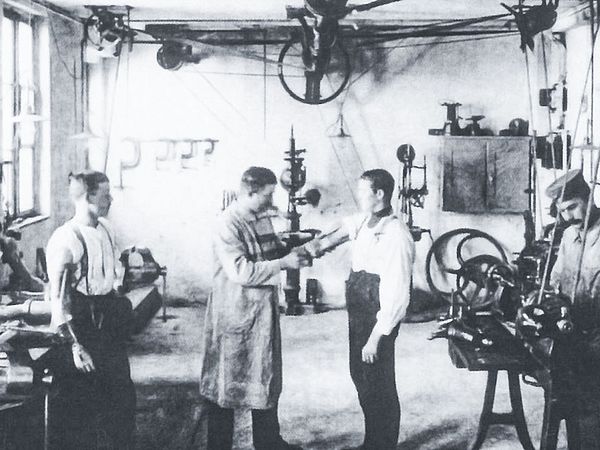 100 years of clinical heritage
Our company roots date back to 1916 when Max Biedermann and Professor Ferdinand Sauerbruch provided invalids from the first world war with innovative prostheses, in the workshop run by the german replacement limb institute (DERSA) in Singen.
Contact
Getting in touch
Please do not hesitate to contact us if you have any questions about our company in general or on specific areas of our business.

Biedermann Motech GmbH & Co. KG

Bertha-von-Suttner-Str. 23

78054 Villingen-Schwenningen
·
Biedermann Motech SWITZERLAND AG
Herrenacker 15
8200 Schaffhausen
Switzerland
·
BIEDERMANN MOTECH Inc.
7620 NW 25th ST, Unit 3 & 4
Miami, FL 33122
·
Biedermann Motech International Limited
4 Wharfe Mews
Cliffe Terrace
Wetherby LS22 6LX
Great Britain
·